Johns Hopkins Mechanical Engineering
Discover. Innovate. Lead.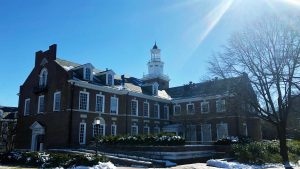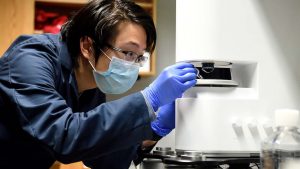 Research Areas
Fluid Mechanics
A strong focus is on turbulence and its diverse aspects, investigated by theoretical, computational, and experimental methods.
Details
Mechanics and Materials
Studying the deformation, fracture, fatigue, and failure of solids at different time and length scales (from atoms to planets) through advanced analytical, computational, and experimental techniques.
Details
Mechanical Engineering in Biology and Medicine
Areas of excellence include biofluids, integrated biological systems, neural control, mathematical modeling, and biomedical devices and instrumentation.
Details
We're ready for you. Apply today and start your journey as a Hopkins mechanical engineer.