Updated January 4, 2022
In response to the COVID-19 pandemic, the Whiting School has created an information resources in these pages:
These links address health and wellness needs, coping with social distancing, academic policy and grading adjustments, research, remote courses, future course registration, and visa concerns.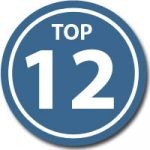 Check these "quick reference" pages for help on the Top 12 items important to undergrad students.
What else would you like to see here? What questions do you and your classmates ask often? Send your ideas to co-webmaster Mike Bernard.