Translating Micro/Nano Engineering Innovations into Clinic
Our lab focuses on the development of new technologies for molecular analysis and biomedical research via advances in micro-and nano-scale sciences. We aim to develop new methods, devices, and systems with unprecedented performance characteristics, such as sensitivity, specificity, resolution (temporal and/or spatial), multiplexing, and throughput to rectify current technological limitations in the molecular study of diseases. By forging long-term collaborations with medical scientists and physicians across various disciplines (e.g. Oncology, Pathology, Surgery, and Emergency Medicine) and by leveraging our engineering innovations in microfluidics, single-molecule spectroscopy, and functional nanoparticles, we are developing genetic and epigenetic biomarker-based diagnostics, prognostics, and monitoring for cancer and an array of other diseases.
Latest News: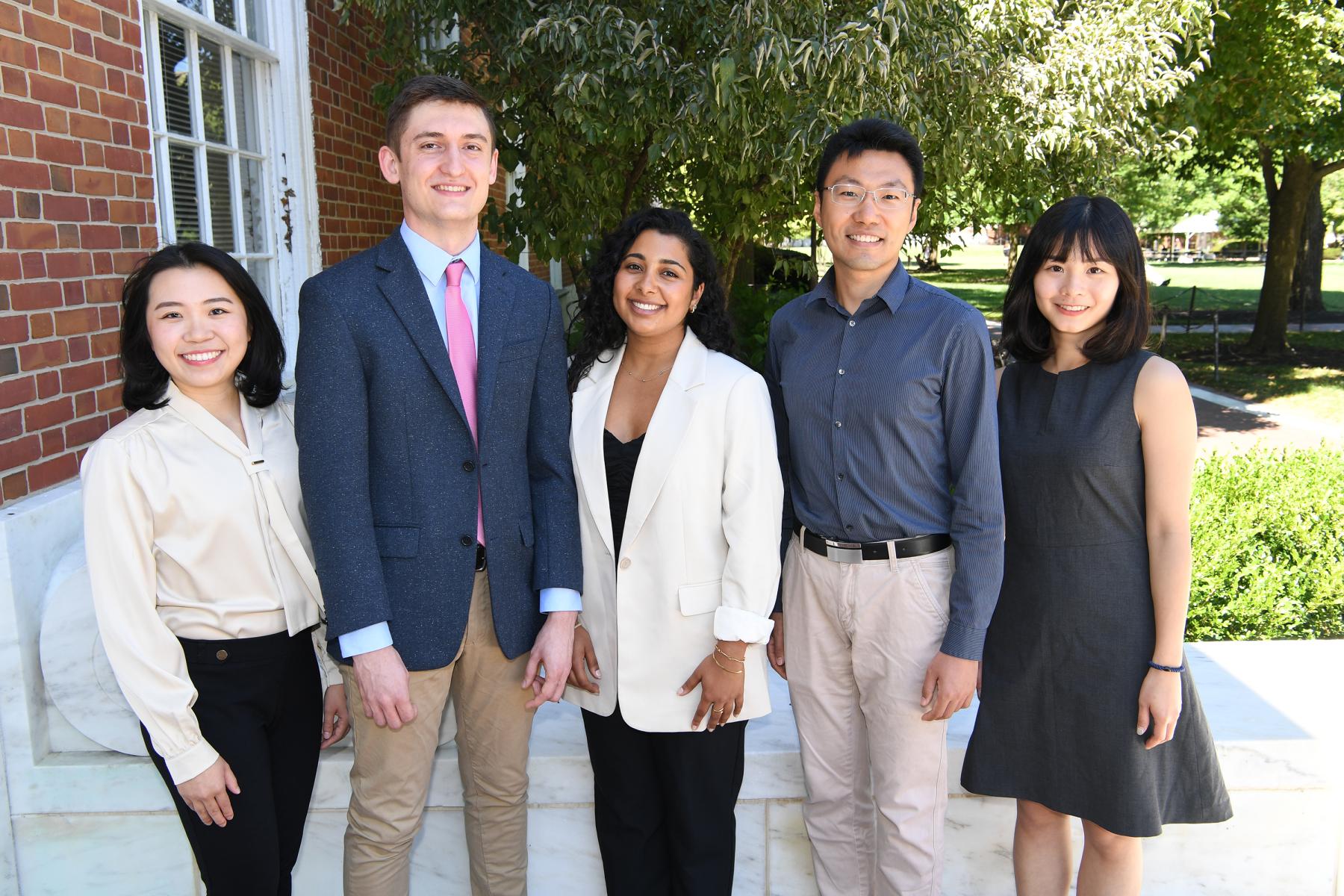 09/2023 Fan-En Chen and Sixuan Li have been named 2024 Siebel Scholars. Big congratulations!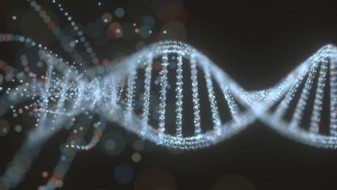 04/2023 Our paper on single-particle characterization of payload distribution and capacity of mRNA lipid nanoparticles is among the Top 25 Life and Biological Sciences Articles of 2022 of Nature Communications.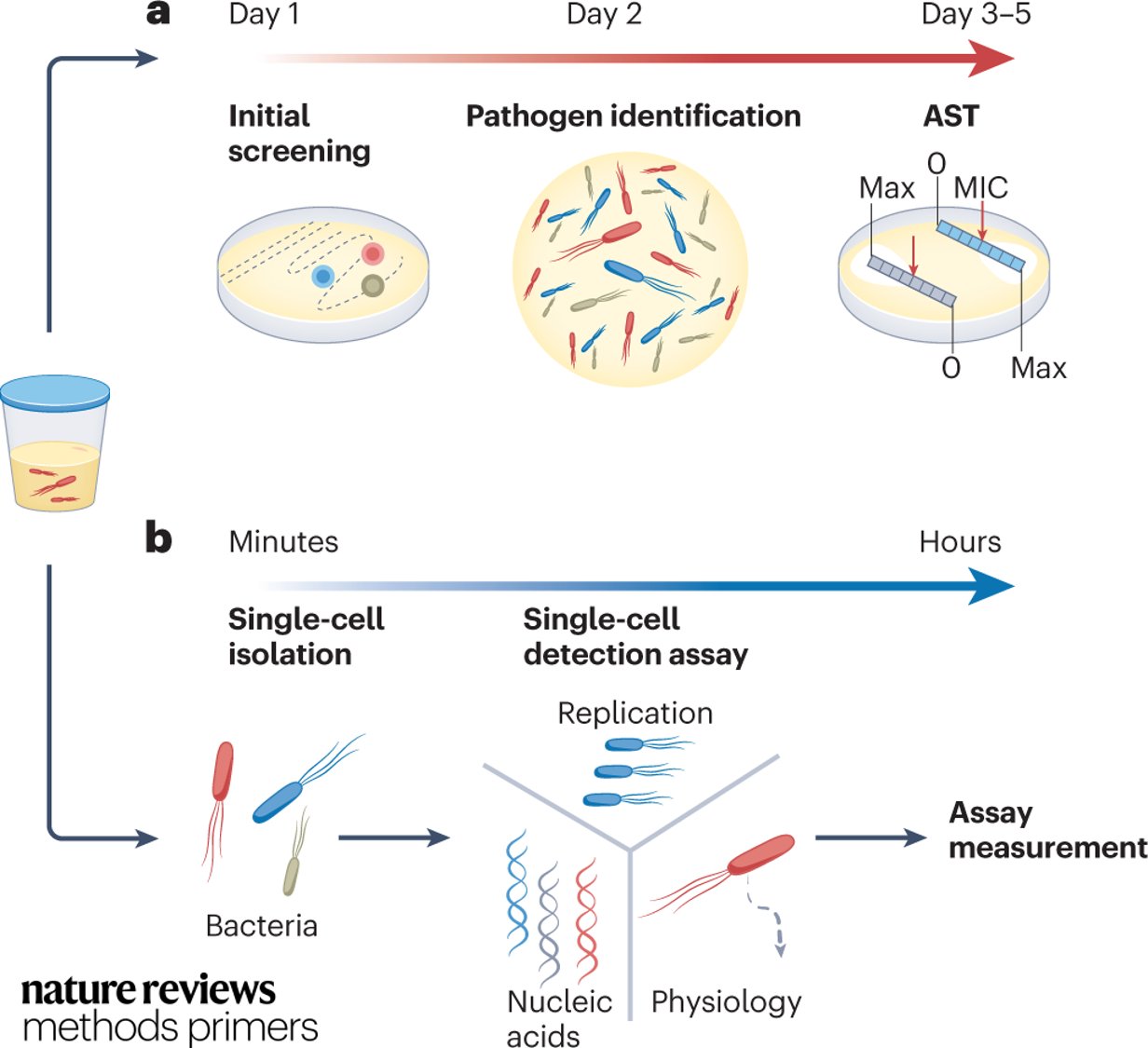 02/2023 Dr. Li and Dr. Hsieh et al. have recently published an informative review paper "Single-cell pathogen diagnostics for combating antibiotic resistance" on Nature Reviews Methods Primers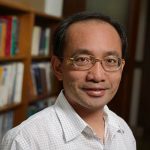 01/2023 Congratulations to Dr. Wang and 9 outstanding Hopkins faculty members for being elected American Association for the Advancement of Science (AAAS) Fellows!
09/2022 Molecular Detection Platform Provides New Insights into Gene Medicine Manufacturing (from JHU HUB). Our collaborative work with Prof. Hai-Quan Mao's Lab on single-molecule spectroscopy characterizing the payload distribution and capacity of mRNA lipid nanoparticles was published in Nature Communications.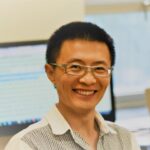 08/2022 Dr. Hui Li accepted the Assistant Professor position in the School of Electrical, Computer, and Biomedical Engineering at Southern Illinois University. Congratulations!

08/2022 Our team led by Dr. Wang and Dr. Pisanic has been awarded a 3-year, $1.5M IMAT R33 grant from the National Cancer Institute to develop a simple and inexpensive blood test that can reliably detect and identify many types of cancers at early stages.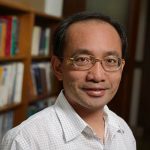 09/2021 Dr. Wang has been named the Louis M. Sardella Professor in the Whiting School of Engineering. Congrats to Dr. Wang.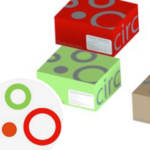 08/2021 08/2021 We are extremely excited and proud that our lab spinoff, Circulomics, founded by our lab alum Dr. Kelvin Liu, was acquired by Pacific Biosciences. Congrats to Kelvin and his team.

08/2021 Our team led by Dr. Wang and Dr. Pisanic has been awarded a 5-year, $2.2M R01 grant from the National Cancer Institute to develop a low-cost epigenetic screening assay for early-stage ovarian cancer!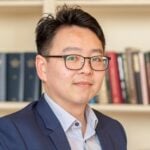 08/2021 Dr. Kuangwen Hsieh is now an assistant research professor in the Department of Mechanical Engineering! Great achievement! Congrats!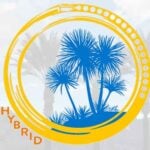 07/2021 Our lab will present 5 posters and 1 oral at MicroTAS 2021. Good job, team! Looking forward to excellent presentations.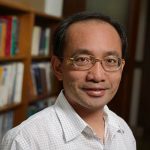 06/2021 Dr. Wang is featured in the Summer 2021 issue of JHU Engineering magazine for developing microfluidic technologies to make the world healthier. Read the feature article here. Congratulations, Dr. Wang!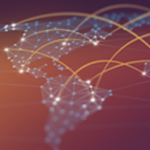 06/2021 Our lab will present 1 poster at Biosensors 2021. Looking forward to the excellent presentation!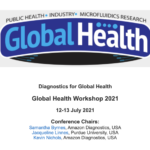 06/2021 Our lab will present 1 talk and 1 poster at Global Health Workshop 2021 sponsored by the Chemical and Biological Microsystems Society (CBMS). Looking forward to excellent presentations!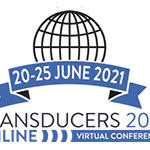 05/2021 Our lab will present 3 talks and 2 posters at Transducers 2021. Looking forward to excellent presentations!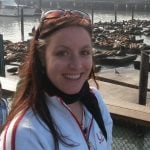 05/2021 Dr. Chrissy O'Keefe won the Johns Hopkins Homewood Postdoc Association's Elevator Pitch Competition. Congratulations!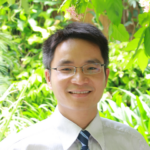 05/2021 Dr. Hoan Ngo has joined our lab as a postdoctoral researcher. Dr. Ngo received his Ph.D. from Duke University and will work on translational point-of-care diagnostics for infectious diseases in the lab. Welcome!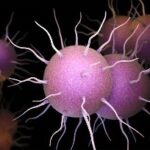 05/2021 Johns Hopkins develops a portable device for rapidly diagnosing STIs. Our lab has created an inexpensive portable device and cellphone APP to diagnose gonorrhea in less than 15 minutes and determine if a particular strain will respond to frontline antibiotics. Results appear in today's Science Translational Medicine.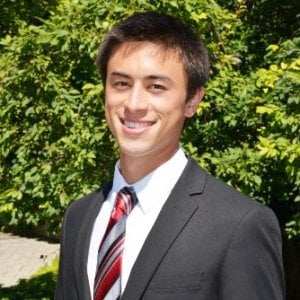 03/2021  Alex Trick won the Whiting School of Engineering Trainee Research Award at the 2021 DOM/WSE Research Retreat for his work on a point-of-care magnetofluidic nucleic acid testing platform.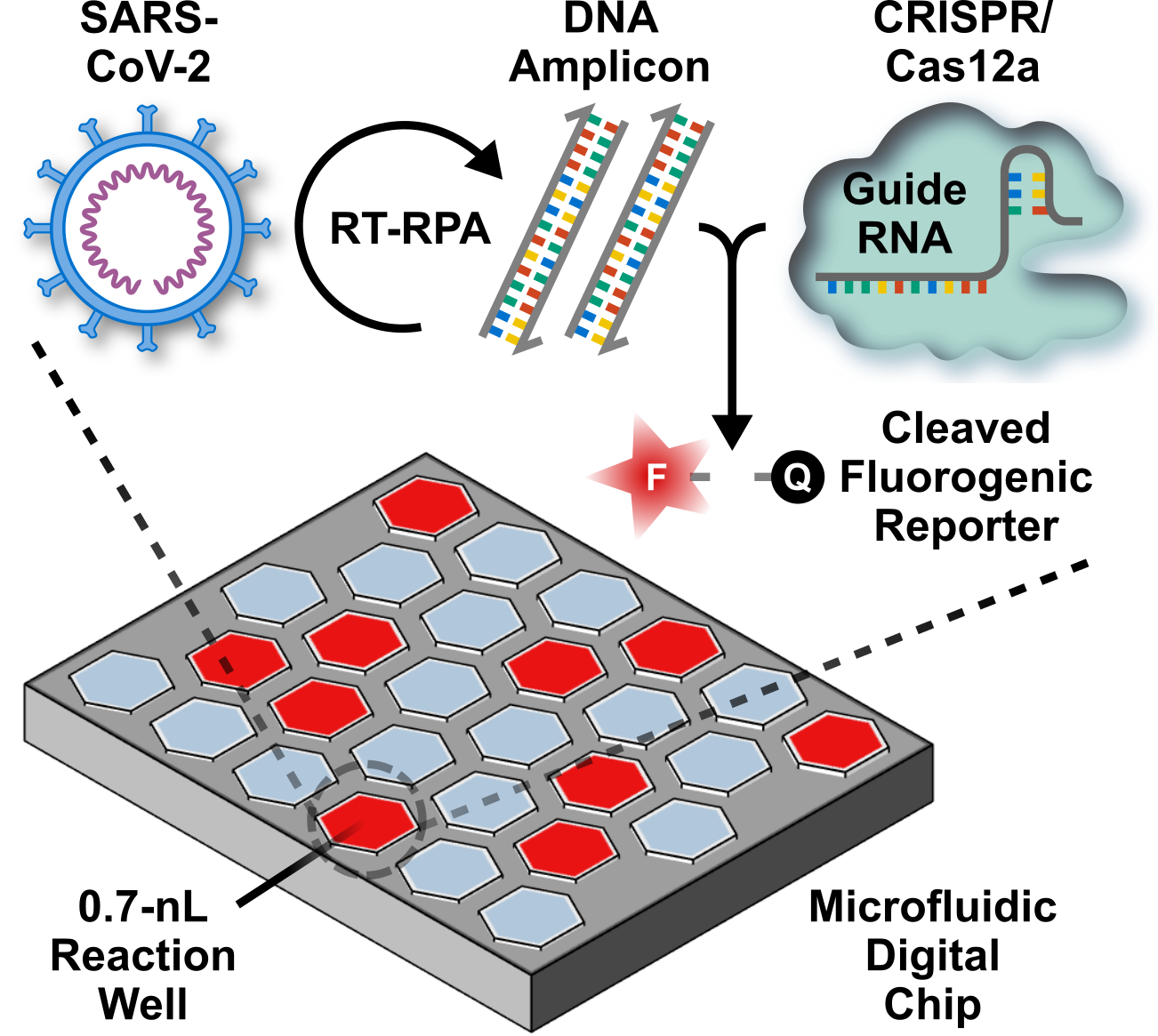 01/2021 Our digital CRISPR-based detection of SARS-CoV-2, published in Advanced Science, is highlighted by Advanced Science News.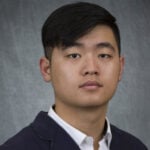 9/2020 Ph.D. student, Fangchi Shao won the C.M. Ho Best Paper Award at the Virtual IEEE-NEMS 2020 conference. The award-winning paper is entitled "A Programmable Nanodroplet Device with Direct Sample-to-Droplet Interface toward High-Throughput Screening". Congratulations!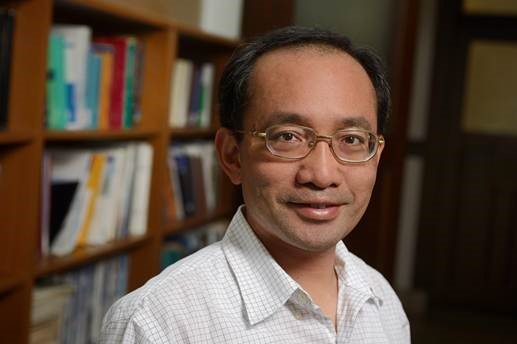 9/2020 Jeff Wang and Colleagues Receive Award to Develop HIV Self-Testing Technology. Jeff Wang and a multi-disciplinary team of researchers were awarded $3 million by the National Institutes of Health to develop a diagnostic device for self-testing HIV viral load.